Here's a roundup of some jb tweaks that have been getting buzz recently:
CamText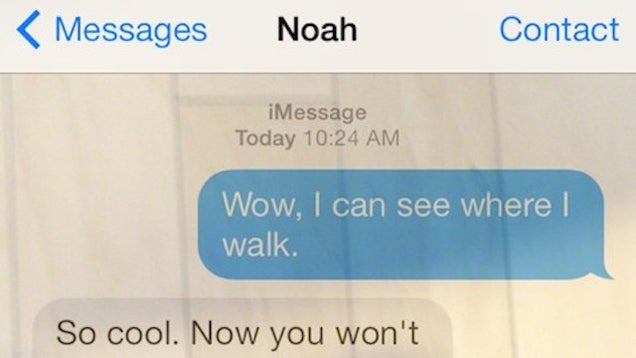 CamText ($1.49) lets you walk and text at the same time. Basically, uses your camera to see what's ahead of you, and overlays your texts over that image, so you can text without walking into a wall.
Badger 7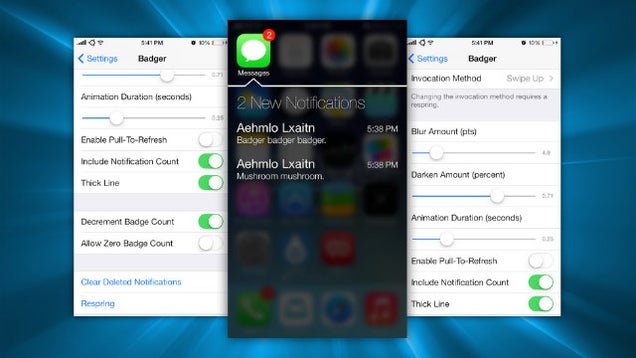 Badger 7 ($1.49) is a faster, better, and better-looking way to use notifications. It lets you pull up notifications right from the badge on the icon, reply to messages, and get rid of them quickly.
GuestMode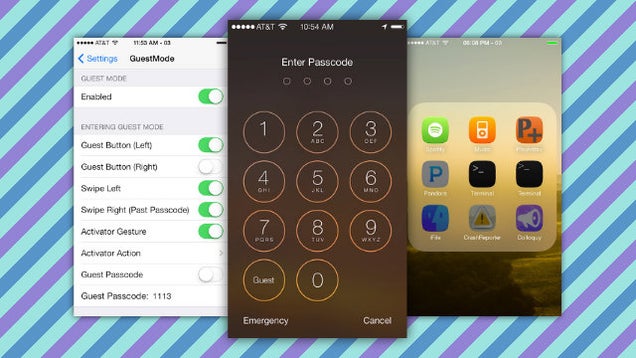 Guestmode(99¢) is exactly what it sounds like: you set up a separate login so you can hand your phone over to a kid / parent / spouse / friend and only give them access to certain apps and functions. You can lock down your phone in just about anyway you want.
Message Box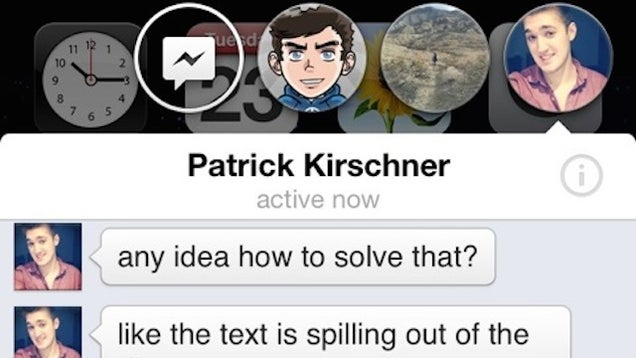 Message Box (free) will give you Facebook-like chat heads all over iOS, so you can talk to all your Facebook friend from anywhere.
ProWidgets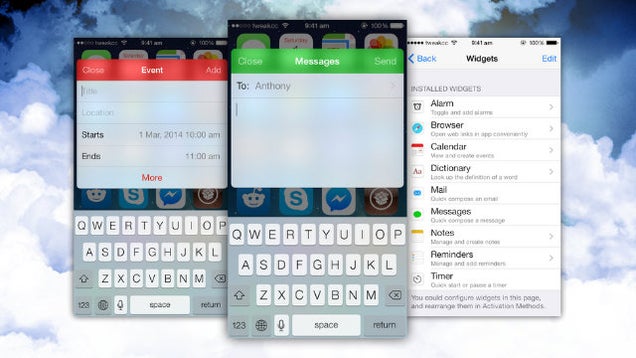 ProWidgets ($2.99) lets you add small widgets to your home screen, so you could, say, quickly create a calendar event, make a note, or start an email. ProWidgets shines in its customization options: you can customize how they work, what they look like, and where they appear.
Rendarya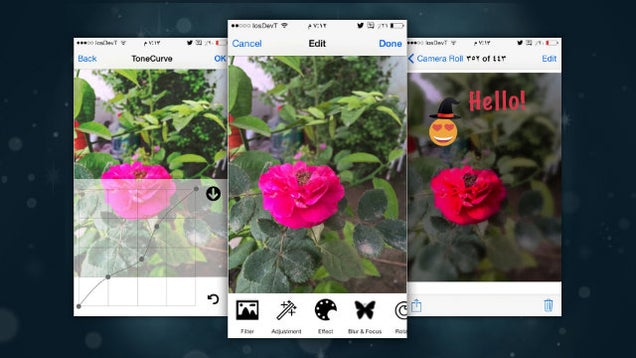 Rendarya ($1.99) adds actually useful photo editing features to the default photo app, like filters, adjustments, and blurs.
Spin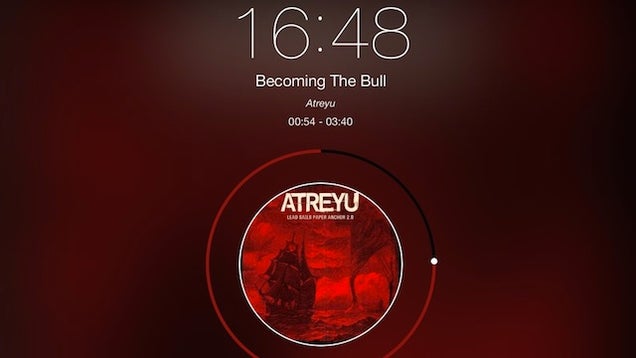 Spin (99¢) is a lock screen music player. Instead of those boring old buttons, Spin give syou a circular navigator for scrubbing through a track.
UIColors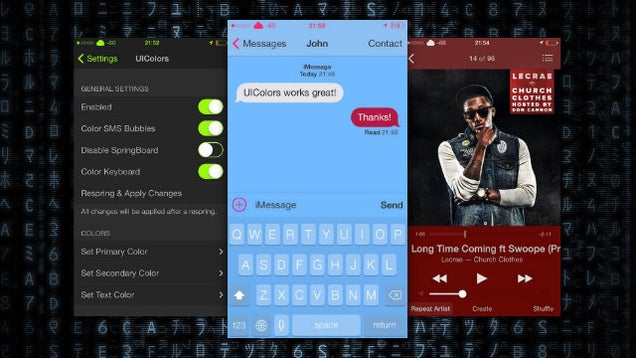 UIColors ($1.49) is an easy way to dramatically change the look of iOS. It allows you to change the default interface color, so you can change the color of app screens, keyboard colors, primary colors, text colors — really just about anything.
Tweaks to Make Your JailBroken Phone More Like iOS 7.1
Gregorian will give you the 7.1 Calendar. You can find it by searching for Gregorian in Cydia in Ryan Petrich's repository. You'll need to add that repository manually. Just head into Cydia, tap Manage > Sources, then Edit and add: http://rpetri.ch/repo/
Speed Intensifier is a free tweak that allows you to set the speed of animations to your liking.
 F.lux lets you play around with different settings to change the color temperature.
HiddenSettings7 in combination with Parallax enaBlur will give you the option to disable parallax on your home screen or your lock screen, just like in iOS 7.1.
This Winterboard theme gives you the very-subtly-different icons for Phone, FaceTime, and Messages.
 Yellow Flash 7 adds a similar function to the new flash indicator, which is a little icon that goes yellow when your flash is about to go off.